Hey I'm Rusty, a System Administrator for the University of Texas. I have 10 years of experience managing server infrastructures and data-center operations across multiple platforms and organizations. I effectively plan, install, configure and optimize the IT infrastructure to consistently achieve high availability and performance.
You have stumbled upon my blog/personal website. Here I post projects I work on or just anything that crosses my mind I want to share.
Skills
Some tools and technologies that I use on a regular basis.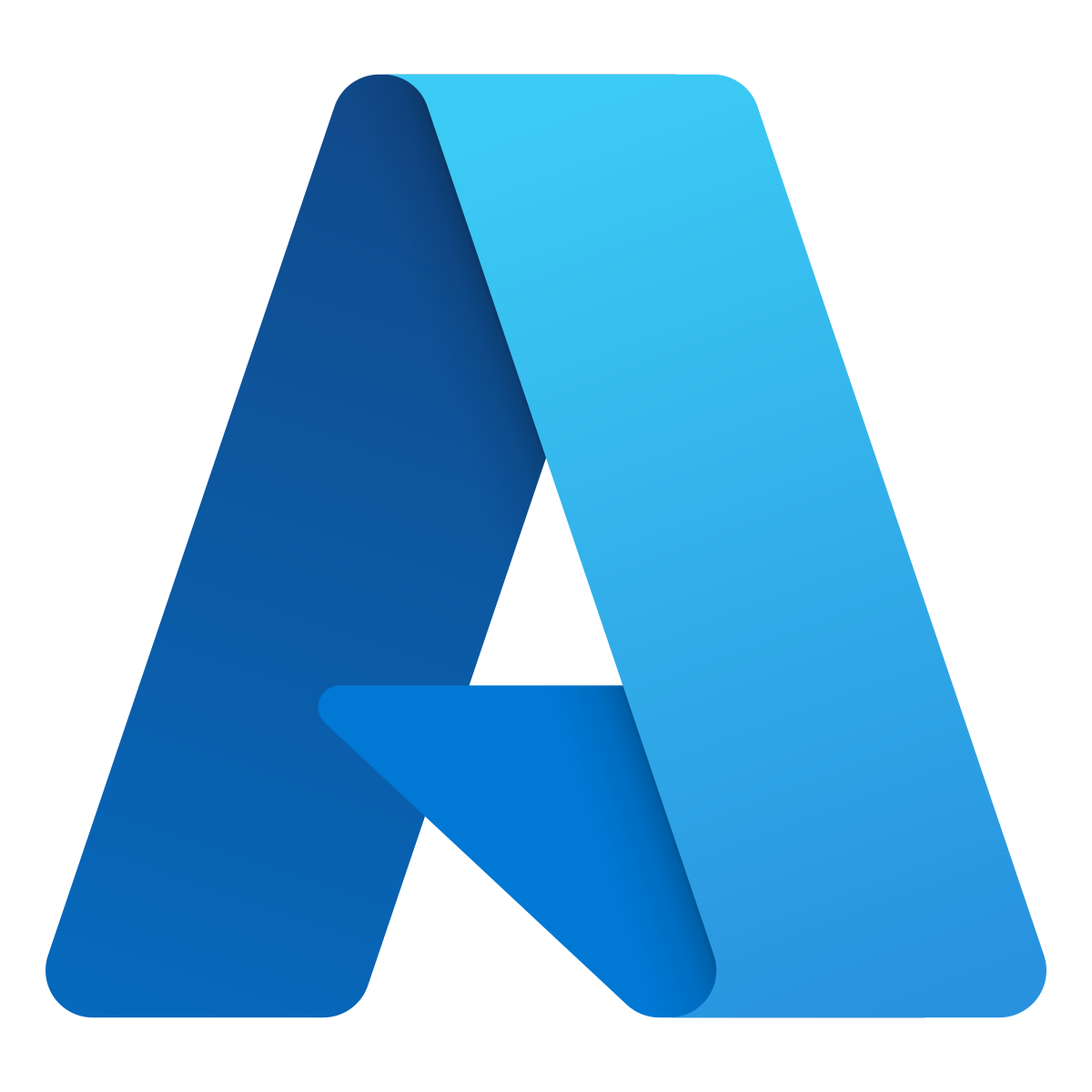 Experience
UT Southwestern Medical Center
Enterprise System Administrator II
Responsible for the maintenance, configuration, and reliable operation of networked servers on prim and cloud based. Provide support in a range of duties from client applications to cloud based processes to the companies of UT Southwestern and Southwestern Health Resources.
North Texas Specialty Physicians
Technical Support Analyst
North Texas Specialty Physicians, an independent physician association, exists to support the success of the more than 900 primary care and specialty physicians. During my time at NTSP I provided technical support to 4 Fort Worth locations and 1 North Carolina location.
Hobbies
My personal hobbies.